The Law Office of Brian M. Cromeens - Trusted Victoria Texas Lawyer
Situated near the heart of Victoria Texas, The Law Office of Brian M. Cromeens is committed to delivering unparalleled legal services tailored to meet our clients' needs. Whether you require a Family Law Attorney, Criminal Defense Lawyer, or assistance with Business Law, Real Estate, or Probate and Fiduciary Litigation, we've got you covered. With a commitment to professionalism, personal care, and experienced legal advice, we are your trusted Victoria Texas Lawyer.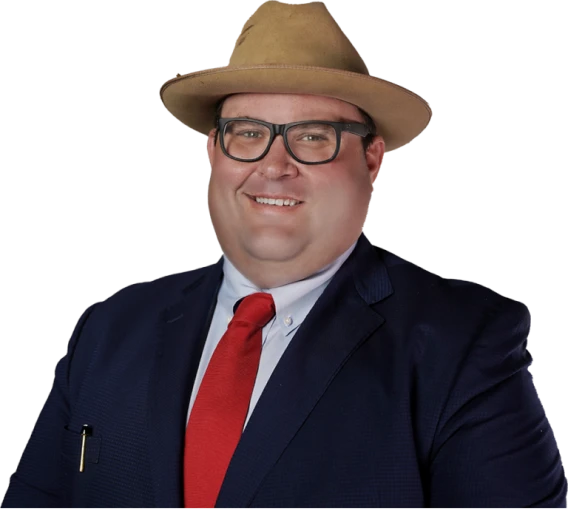 The Compassionate Family Law Attorneys Victoria Texas Trusts
At The Law Office of Brian M. Cromeens, we understand that dealing with family matters can be emotionally challenging. Our experienced and compassionate family law attorney offer comprehensive services ranging from divorce and child custody to property settlement and alimony, ensuring you receive the support and guidance you need during this trying time.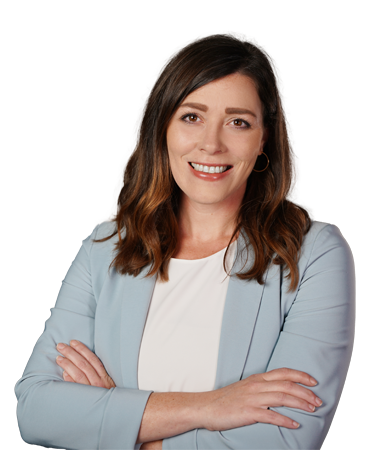 Sarah Schumacher
Paralegal / Office Manager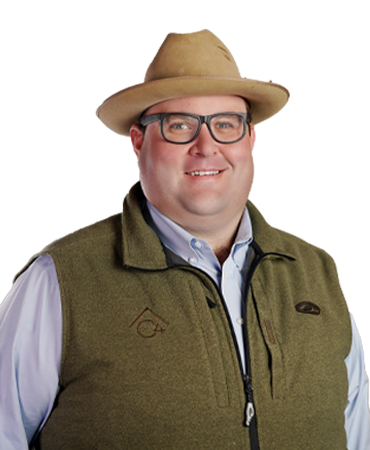 Brian Michael Cromeens
Senior Attorney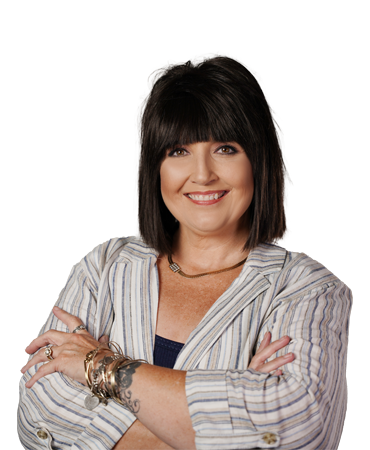 Leigh Ann Adams Harryman
Administrative Assistant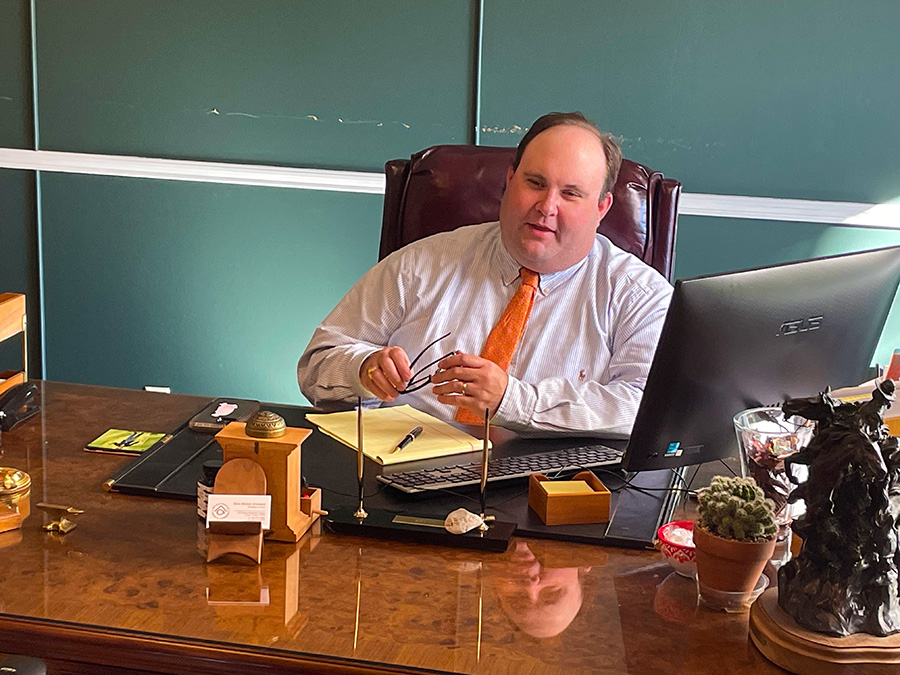 Reliable and Proficient Criminal Defense in Victoria, Texas
Facing criminal charges can be a daunting experience. Our experienced legal defense team is committed to standing with you every step of the way, from arrest, bail hearings, pre-trial motions, to plea negotiations and trial. With The Law Office of Brian M. Cromeens by your side, you're assured of thorough, experienced representation.
Texas Real Estate Law, Business, Agricultural Law, and More!
Navigating the complex world of real estate transactions or business law can be difficult. Our adept lawyers provide comprehensive services in these areas, ensuring your interests are protected. From property disputes to land use, we offer unparalleled legal advice in Victoria, Texas.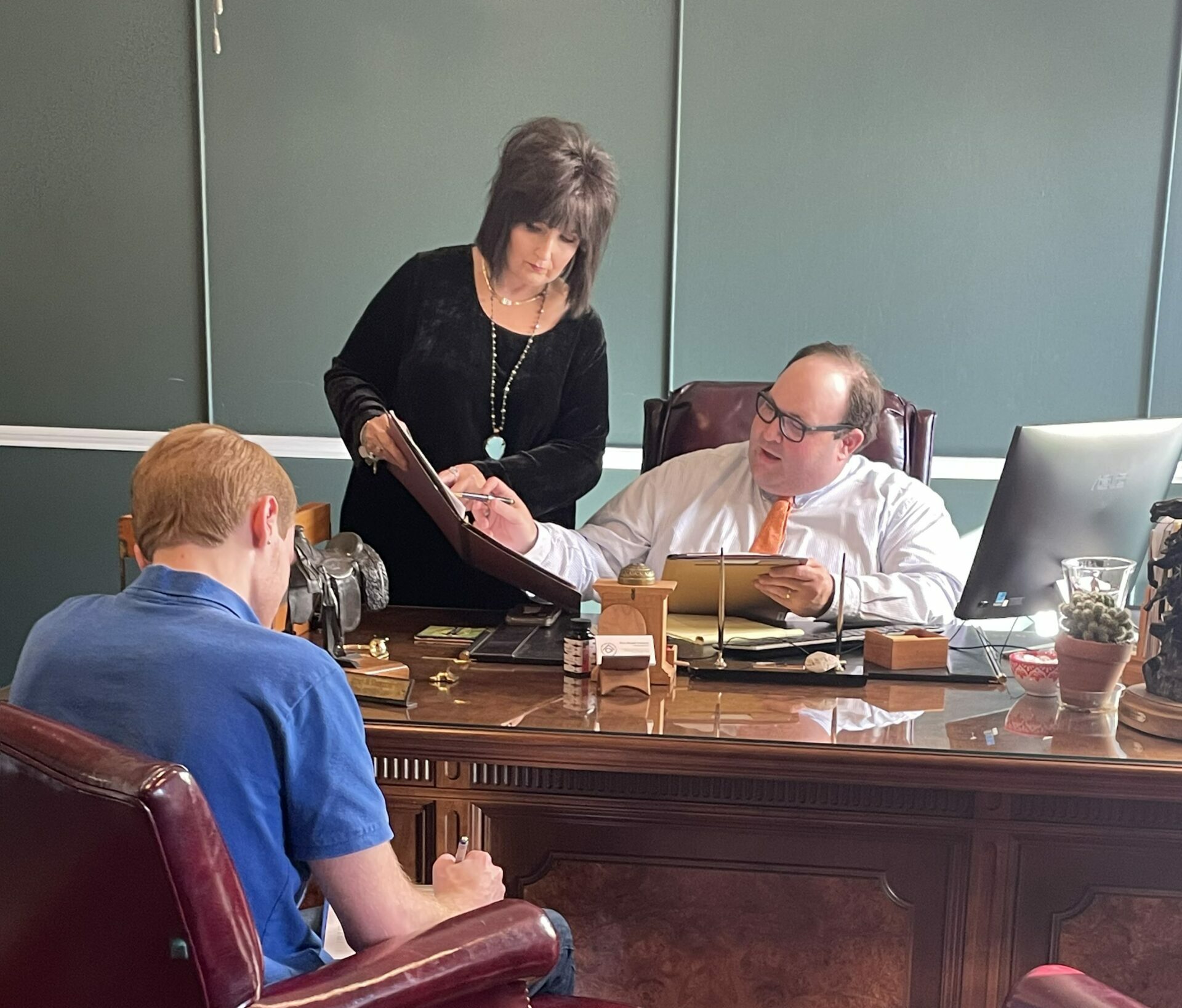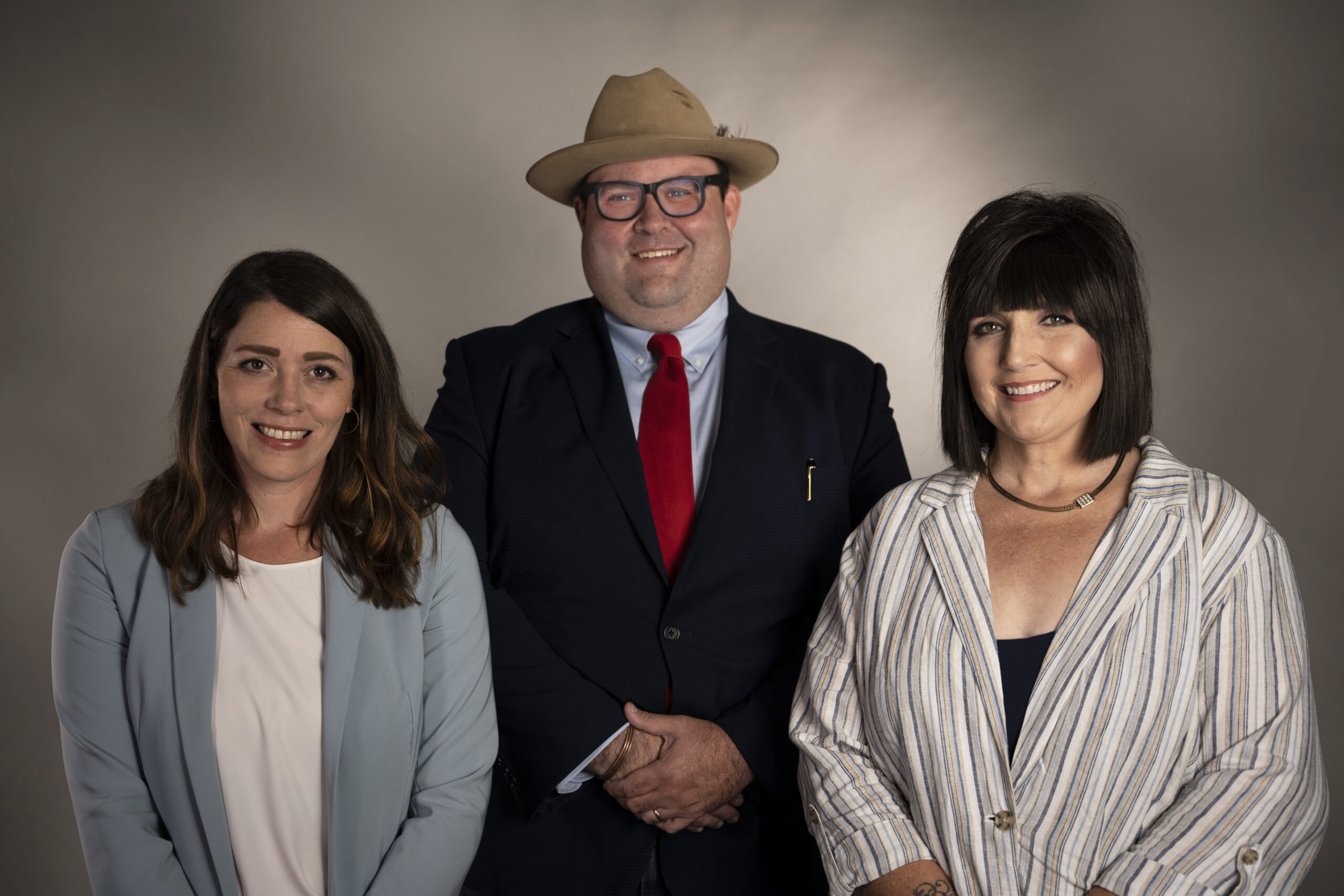 Probate, Estate, Trust, and Fiduciary Litigation
Estate matters can be intricate and complex. Our specialized team provides detailed insights, guidance, and representation in all aspects of probate, estate, trust, and fiduciary litigation. Whether you are dealing with will contests, trust disputes, or estate management, we are here to help.
For a trusted, reliable Victoria Texas area lawyer, look no further than The Law Office of Brian M. Cromeens. With a profound understanding of the law and a commitment to our clients, we're ready to fight for your rights.
One Call. That's All.
119 N. Esplanade St., Cuero TX 77954