The Law Office of Brian M. Cromeens
Fierce Advocacy,
Powerful Results.
If it's worth fighting for, it's worth hiring a great lawyer. Brian is ready to fight for you by delivering high-quality legal and litigation support.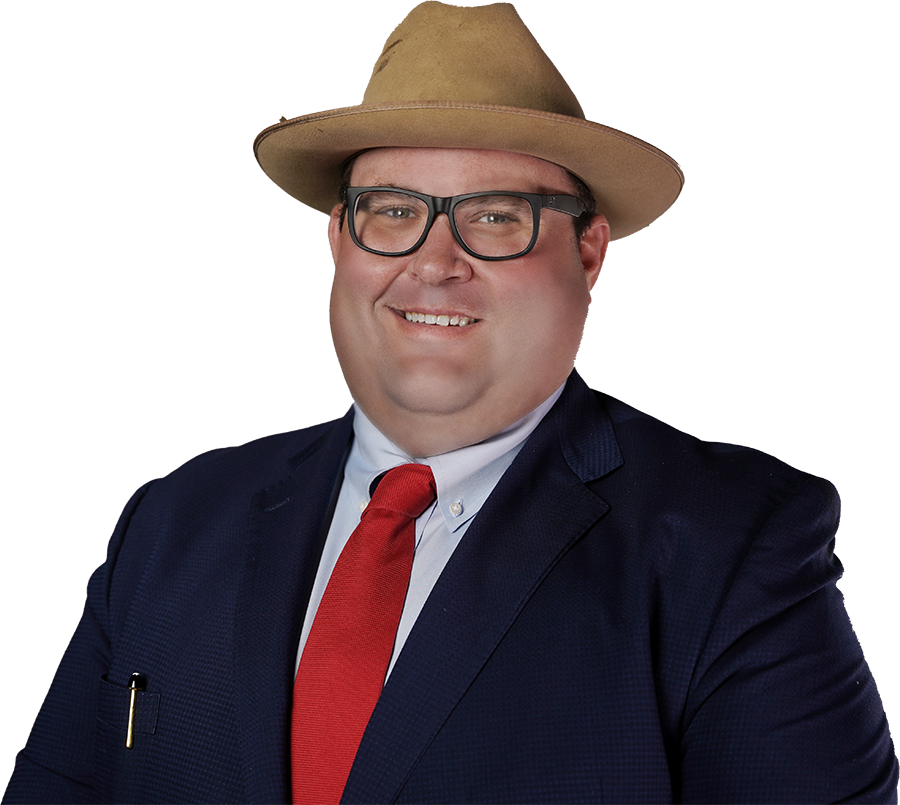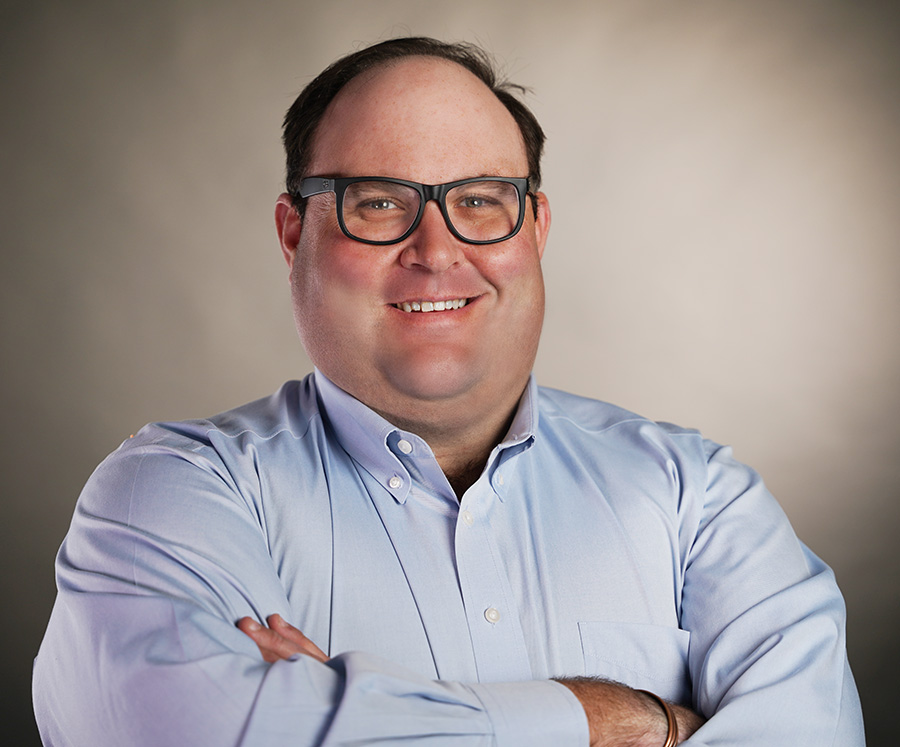 Brian is a successful attorney and litigator who has handled many cases across the South Texas area and practices law in downtown Cuero. He understands how legal issues can affect your everyday life, so he's dedicated to helping you stay in control while facing your legal problems head-on!
Brian knows what makes people tick – both personally and professionally; this allows him to make sure each client gets more than just lip service when they need help solving an important problem or dilemma.
Your Local, Community-Minded Legal Team
The team at the Brian M. Cromeens Law Firm answer the call. We are the go-to law firm in the Crossroads area because we are personable, accessible, reliable, and professional. We are here to listen to and fight for you and your constitutional rights. Make our team your first call when you are facing litigation.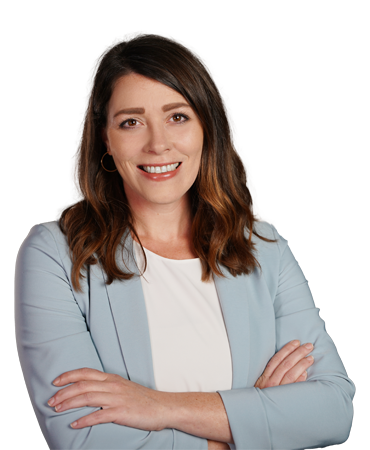 Sarah Beth Hedrick
Paralegal / Office Manager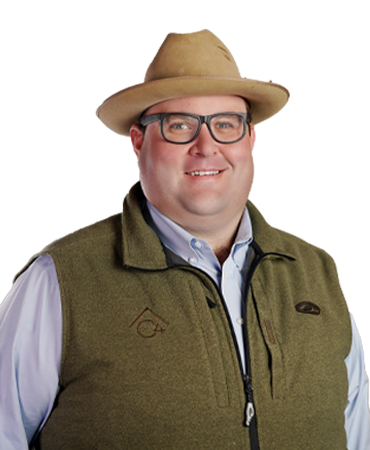 Brian Michael Cromeens
Senior Attorney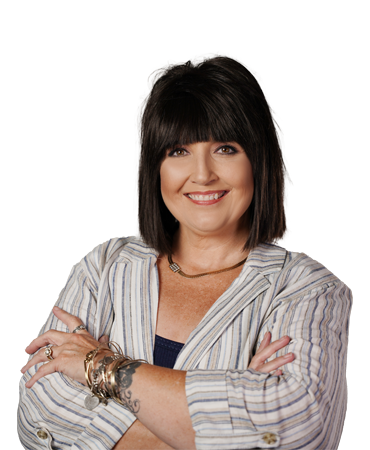 Leigh Ann Adams Harryman
Administrative Assistant
Personalized Legal Services
Legal issues are a part of life. Sometimes the issue is small and doesn't require any outside help. But when your livelihood, family, personal or professional life is affected, it is important to take another step.
Sometimes, you just need a lawyer.
We serve as an accessible first point of contact for any number of legal issues that you might face. Our team will never let the sun set on an unanswered phone call. We pride ourselves on being approachable; we will discuss any matter with you, our potential new client. And, if we are not the best suited to the task, we will refer you to any number of firms we work closely with. We want our clients to have the best possible opportunity to be successful and will fight to ensure you have the right team leading the charge.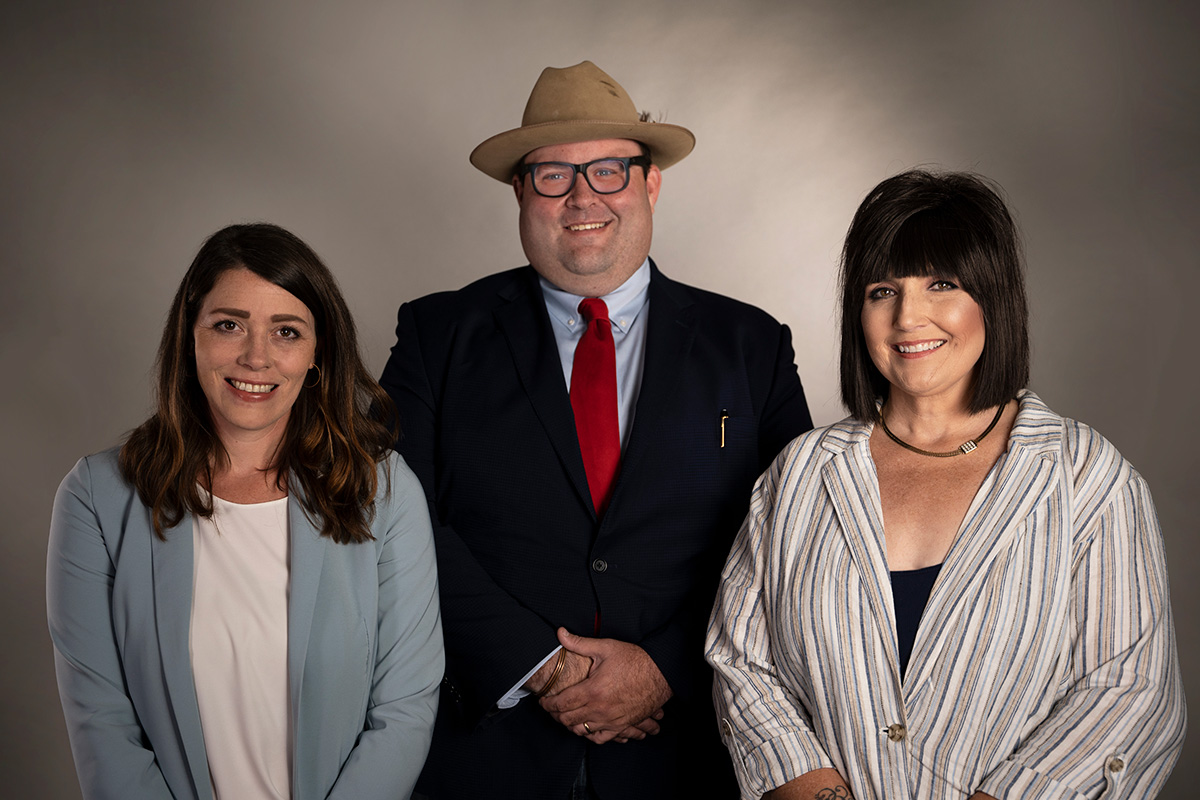 As a local general practice law firm, we handle matters ranging from criminal defense to probate, all the way to personal injury. We serve as an accessible first point of contact for any number of legal issues that you may be facing. We are known for and take great pride in that accessibility. We never let the sun set on an unanswered phone call or email inquiry. We are approachable to a fault, will discuss any matter with a potential new client, and if we are not suited to the task, we will refer you out to any number of firms we work closely with.

Civil Litigation
Disagreements in business and personal life sometimes go beyond the realm of wrongdoing or disappointments and lead to civil claims and lawsuits. Civil litigation may be necessary to resolve disputes.

Family Law
When legal matters affect the family, it is important to work with an attorney who has your best interests in mind. These matters can affect you and your children and family for years to come.

Divorce
Every divorce is different. You need an attorney who will sit down with you to take stock of your situation and help you approach your divorce with a solid strategy for protecting your interests and moving you forward.

Criminal Law
When you are facing criminal charges, you need a fast response and a hard litigator to advocate for you and your Constitutional rights in any criminal matter.
Agricultural Law
As a farmer, rancher, agribusiness operator, or someone in any other agriculture-related role, you may not realize you need legal advice. Whatever your concern, you need a straight-talking, straight-shooting ally on your side.

Estate, Probate and Fiduciary Litigation
Whatever your role is in planning or settling an estate in Texas, you are wise to look for a lawyer to guide you. Doing so can make all the difference in how smoothly you complete the task.

Real Estate
In real estate matters, you need a community-minded attorney who will scrutinize your legal matters and advise you with the same concern he would give a loved one's purchase, sale, lease agreement or development plans.

Personal Injury
An accidental injury is inconvenient at best and life-altering in the most severe cases. You need a fierce fighter dedicated to getting justice for injured people and their families.
What to Expect When Considering Us
Hiring an attorney can feel overwhelming, especially if you have never had reason to do so before. Knowing what to expect before you choose a lawyer can make the process easier. When reaching out to the team at the Brian M. Cromeens Law Firm, this is the general process and steps you can expect:

Homework
No one, not even an attorney, has a better understanding of an individual legal matter than the potential new client. For that reason, we have all PNCs complete a biographical questionnaire, a timeline of events, and a cast of charaters.

Consultation
Using the PNC homework documents to understand the client, the context, and the personalities involved, we consult with the PNC to determine if our law firm is the right fit for the client's specific needs.


Working Relationship
Once we determine that our firm is the right fit for the client, we establish a working relationship via a written agreement. We discuss possible approaches to the case, expectations, and next steps.

Get the Job Done
The team at the Brian M. Cromeens Law Firm will work tirelessly to find solutions to your legal challenges. We will be an accessible, responsive, and dedicated partner in your legal up-hill battle. We won't stop until we get the job done.

Brian is an Amazing Attorney...

Brian is an amazing attorney – honest, loyal, caring, and compassionate. I know this first hand as he helped me during a difficult lawsuit against someone who hurt my elderly mother and myself. I can't tell you the amount of times I called him crying and he reassured me and made me feel better.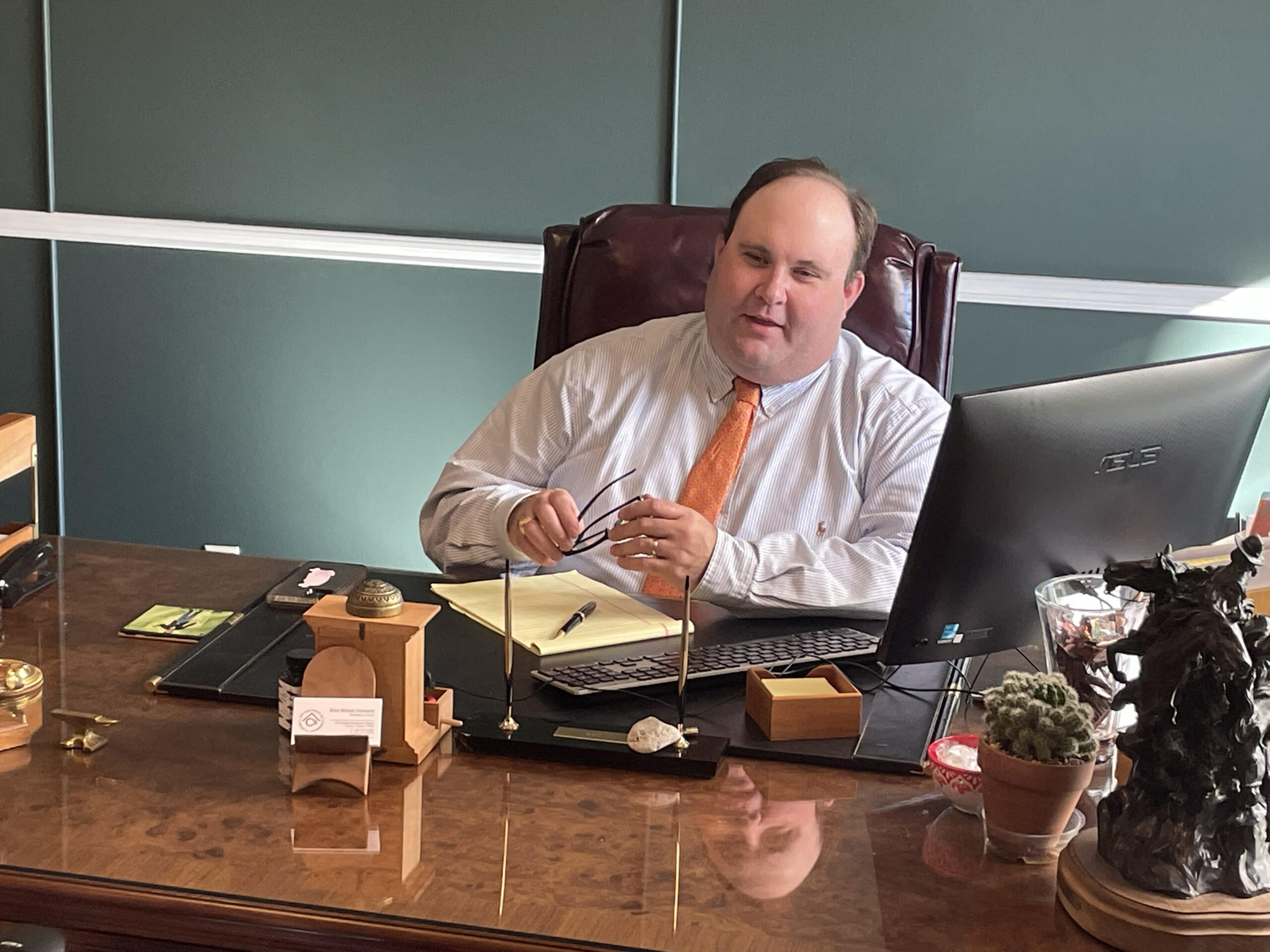 Schedule Your Consultation
While this website provides general information, it does not constitute legal advice. The best way to get guidance on your specific legal issue is to contact Brian, your potential defender and legal counsel.

To schedule a meeting with Brian, please call our team at (361) 275-8502 or complete the intake form below.