Accused of Drunk Driving DWI?
Let Our Law Firm Guide You to a Successful Outcome
Mistakes happen. But at The Law Office of Brian M. Cromeens, we believe that a single mistake shouldn't cost you your future. Our firm will work tirelessly to represent your best interests, using a meticulous approach to expose flaws in the prosecution's case and fight for a favorable outcome, allowing you to move forward from your DWI with confidence and peace of mind.
Get Your DWI Defense Started Today
We will fight hard to keep you out of jail and get your driver's license back.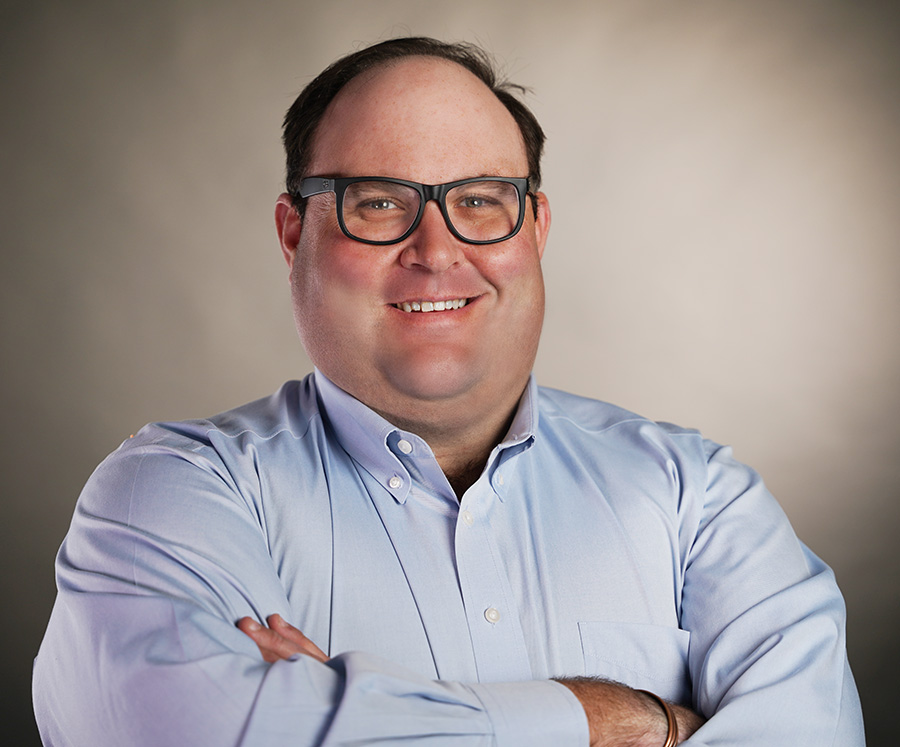 Facing DWI Charges in South Texas?
Being charged with a DWI can be a distressing experience, and the outcome can significantly impact your life. It's important to remember that an officer's judgment isn't final, and you have the right to a fair trial. Facing the legal process can be overwhelming, and it's crucial to have an experienced lawyer on your side who will fight for your rights and ensure you receive professional representation.
Comprehensive DWI Defense
At The Law Office of Brian Michael Cromeens, our legal team is dedicated to providing the highest level of DWI defense services. We understand the unique challenges faced by our local community and are committed to delivering professional, competent representation. As a highly experienced and accessible general practice law firm, we'll analyze every aspect of your case and develop a tailored strategy to achieve the best possible outcome.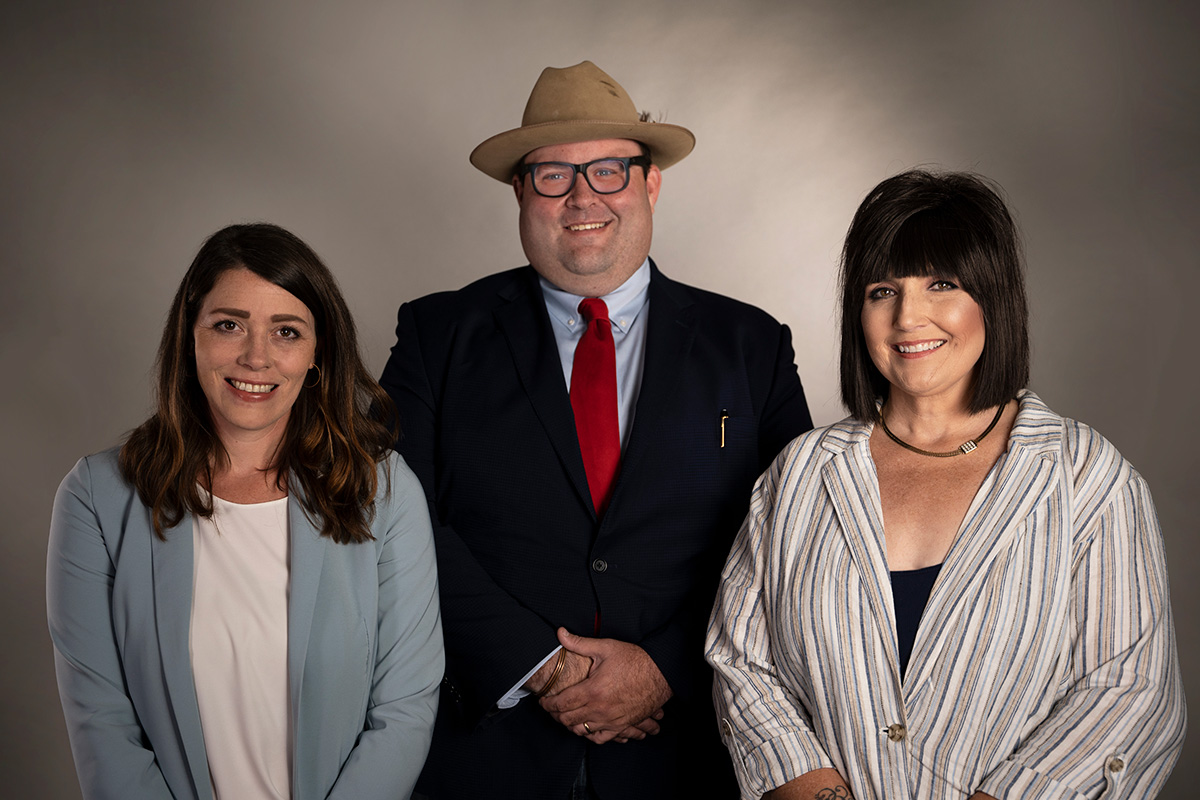 Why Choose The Law Office of Brian Michael Cromeens?
We are your Texas local, community-centered, and experienced DWI defense team.

As a local general practice law firm, we are committed to serving our community with high-quality legal services, including criminal defense, probate, personal injury, and more.
Our team handles all cases with respect, attention to detail, and professionalism. We are dedicated to fighting for our clients, delivering high-quality legal and litigation support.

We pride ourselves on being an accessible first point of contact for any legal issues you may face. Our team will always answer your calls and address your concerns promptly, ensuring that you feel supported throughout the process.
Our Straightforward Approach to DWI Defense

Contact our office to schedule a consultation to discuss your case and explore your legal options.


Our legal team will analyze every detail of your case and develop a tailored defense strategy to effectively fight the charges against you.

We'll represent you in court, negotiate with prosecutors, and work tirelessly to achieve the best possible outcome for your case.

Trusted by Our Satisfied Clients
Trusted by Our Satisfied Clients

Brian has the following values of honesty, integrity, and is very kind, caring and considerate to his clients. I was under a very stressful time in my life trying to recover our losses that were stolen from my elderly mother and myself. We had a judgment against this person but no way to collect against it. Brian not only had the will but found a way to get Justice for me and was able to collect against the judgement. On numerous occasions he went above and beyond to make my life easier with dealing with banks and other lawyers that were involved with my case. Even though we live in different cities I would still call him if need be. Brian has a special place in my heart and consider him family!!

We cannot say enough great things about Brian and his support staff!! Being in business, we have a broad spectrum of issues that arise from time to time which require legal counsel and sometimes, representation. Brian, Sarah Beth and Leigh Ann are always there to help! He has been our go to guy even before relocating to Cuero. We have been a satisfied customer for about 7 years.

Daughter's boyfriend was in a serious vehicular accident earlier this year and Brian was on it. He was very courteous and put on the right path for suit. I highly recommend him for your legal needs. Thanks Brian!!!!
Start Your DWI Defense Today
Don't let DWI charges jeopardize your future. Schedule a consultation with our expert legal team and take the first step toward a successful defense.