Lawyer Services Close To Karnes TX
Trusted Legal Help When You Need It
At The Law Office of Brian Cromeens, we provide personalized legal aid to guide you through tough times. Our focused lawyer gets to know your specific situation, aiming for the most favorable outcomes. With our support, you can trust that your rights and interests are in good hands.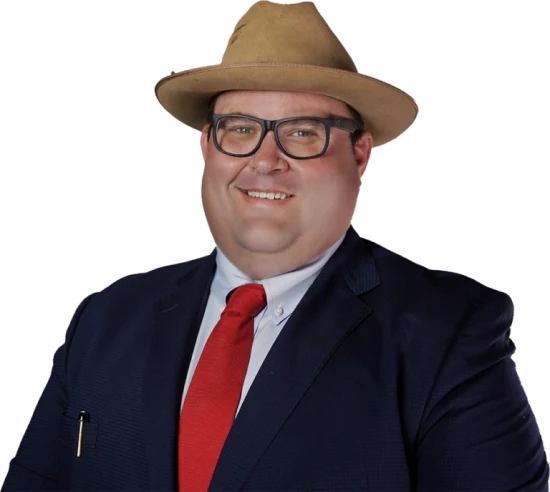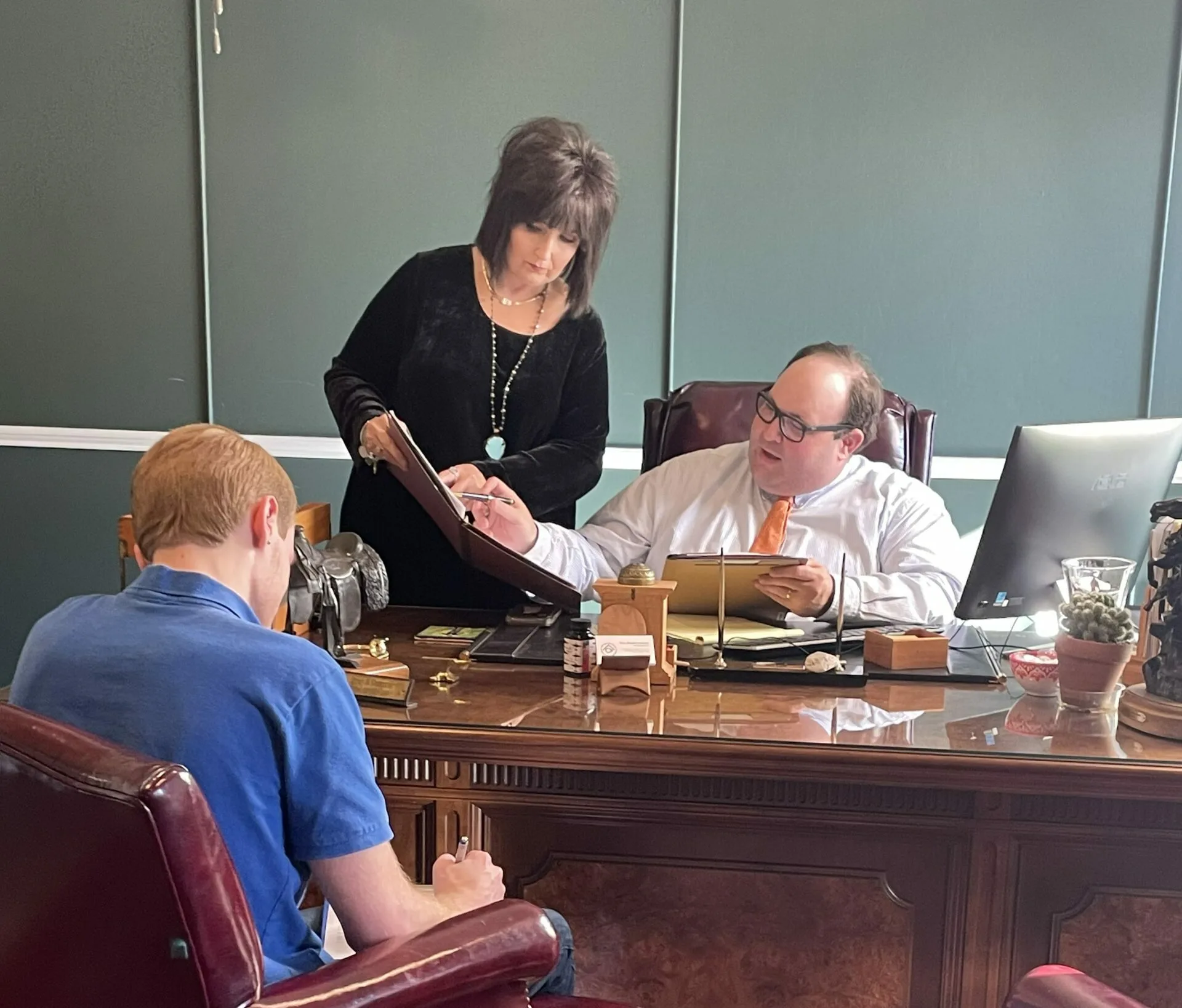 Facing Legal Troubles in Kernes? The Brian Cromeens' Law Office Can Help!
Legal troubles can be confusing and devastating, causing stress and doubt. At The Law Office Of Brian Cromeens, we recognize what you're going through, and our compassionate lawyer is dedicated to making things easier for you. We're at your service, leading you every step of the way, offering understandable and straightforward solutions while safeguarding your rights.
Find Legal Solutions with Our Help
Don't let legal issues in Karnes Texas weigh you down. Let our team guide you to a successful resolution.
Legal Services We Provide in Karnes TX
We proudly offer comprehensive legal services for our attorney clients in Karnes Texas and the surrounding areas.

Family law in Texas refers to laws governing legal issues related to family relationships, such as marriage, divorce, child custody, child support., and other family-oriented legal matters.

In Texas, criminal law refers to the body of rules that define and proscribe criminal offenses and set out the punishment for those offenses. Additionally, criminal law is governed by both state and federal law.


Personal injury law in Texas refers to the body of laws that provide remedies for individuals injured due to the negligence or wrongdoing of another person or entity.
What to Expect When Considering Us
Hiring an attorney can feel overwhelming, especially if you have never had reason to do so before. Knowing what to expect before you choose a lawyer can make the process easier. When reaching out to the team at the Brian M. Cromeens Law Firm, this is the general process and steps you can expect:

Using the PNC homework documents to understand the client, the context, and the personalities involved, we consult with the PNC to determine if our law firm is the right fit for the client's specific needs.


Once we determine that our firm is the right fit for the client, we establish a working relationship via a written agreement. We discuss possible approaches to the case, expectations, and next steps.

The team at the Brian M. Cromeens Law Firm will work tirelessly to find solutions to your legal challenges. We will be an accessible, responsive, and dedicated partner in your legal up-hill battle. We won't stop until we get the job done.


Agricultural law is a unique area of law. Agricultural law in Texas is the set of rules that control farming, ranching, and other agribusiness matters in the state.

The Texas real estate law sector governs who owns, uses, and develops real property (land and buildings) in the state.


In Texas, probate is the process by which a deceased person's estate is administered, and their assets are distributed to their heirs or beneficiaries.
Reliable Legal Representatives in Karnes, TX