The Law Office of Brian Cromeens Goliad Texas
Dependable Legal Experience for Your Peace of Mind
The Law Office of Brian Cromeens, offers customized legal solutions near Goliad Texas to help you confidently address complex legal matters. We are dedicated to understanding your unique needs, ensuring the most favorable results for your case.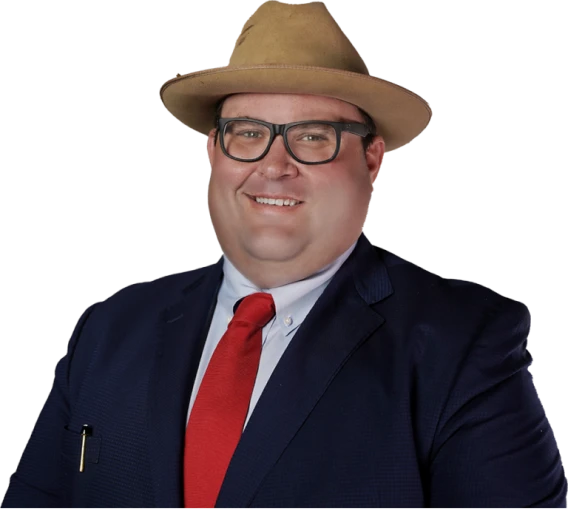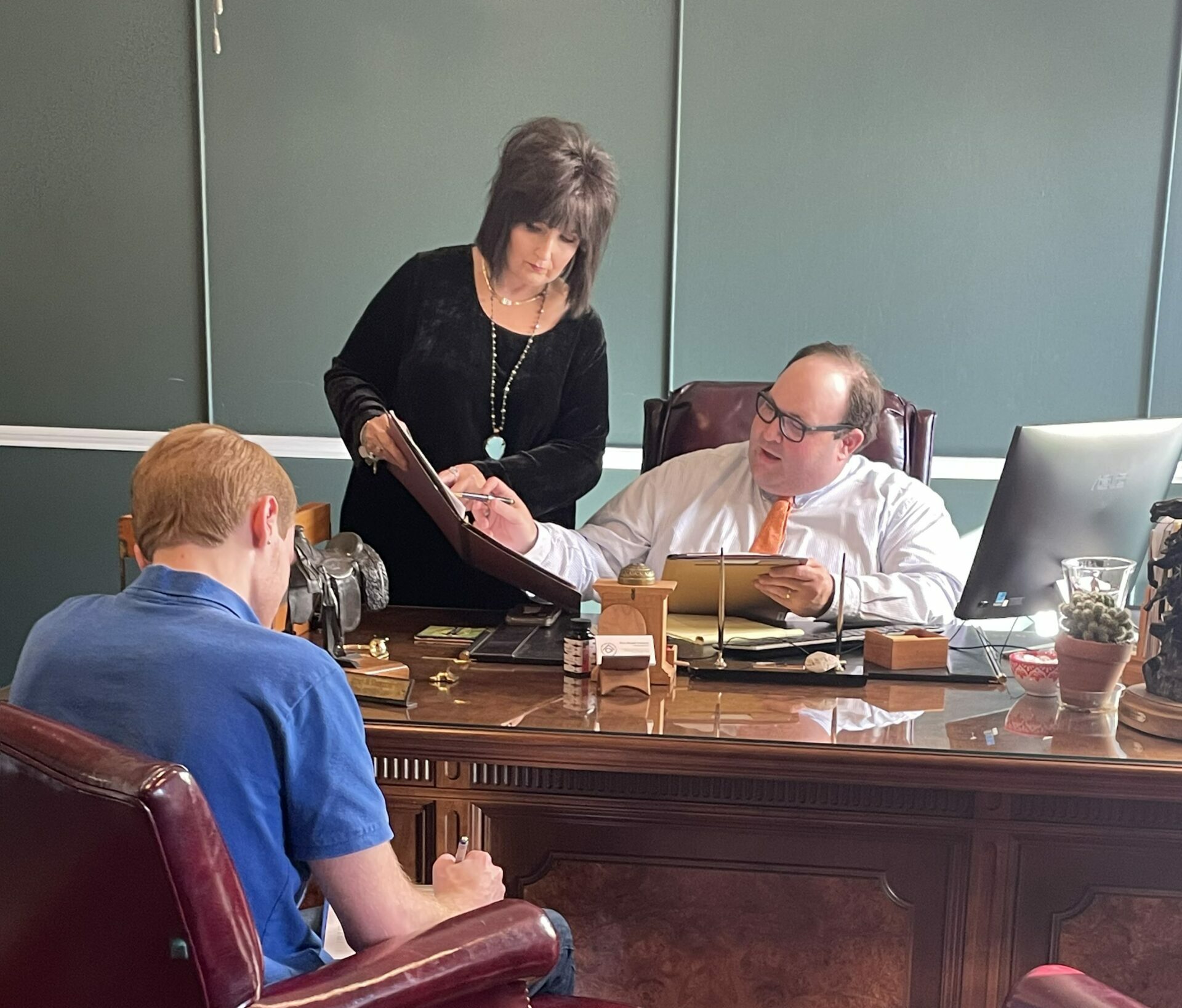 Facing Legal Challenges? Reach Out to The Law Office of Brian Cromeens
Legal issues can be daunting and perplexing, often leaving you feeling helpless. At The Law Office of Brian Cromeens, we empathize with the difficulties you encounter and strive to make the process more manageable. Our team of seasoned professionals in the Goliad Texas area will guide you through each stage, offering clear solutions and safeguarding your rights.
Regain Control of Legal Circumstances Today
Don't let legal hurdles hold you back. Allow our experienced team of attorneys near Goliad TX steer you towards the resolution you deserve.
Our Attorney Services in Goliad, TX
We proudly offer comprehensive legal services for clients in Goliad and the surrounding areas.

Family law in Texas refers to laws governing legal issues related to family relationships, such as marriage, divorce, child custody, child support., and other family-oriented legal matters.

In Texas, criminal law refers to the body of rules that define and proscribe criminal offenses and set out the punishment for those offenses. Additionally, criminal law is governed by both state and federal law.


Personal injury law in Texas refers to the body of laws that provide remedies for individuals injured due to the negligence or wrongdoing of another person or entity.


Agricultural law is a unique area of law. Agricultural law in Texas is the set of rules that control farming, ranching, and other agribusiness matters in the state.

The Texas real estate law sector governs who owns, uses, and develops real property (land and buildings) in the state.



In Texas, probate is the process by which a deceased person's estate is administered, and their assets are distributed to their heirs or beneficiaries.
Trusted Legal Services in Goliad Texas